This Summer Holidays will be unforgettable!
Five days a week from Monday to Friday
Spend your holidays with us at Amari Koh Samui Chaweng!
Each day from 10 am to 3.30 pm enjoy fun activities at a stunning location on the beach with your favorite teachers!
We have prepared an incredible long-term program with different activities every day.
During the day, we will have one educational, one crafts and one sports, dance, or aerial activity, and one big team game.
Delicious lunch and snack time with food and drinks provided by Chef from Amari Koh Samui Chaweng.
Enroll your child now
Capacity is limited to 50 children.
Hurry up!
And sign up them to a camp
How is going?
Summer Holiday Camp starts on July 11th, 2022 and finishes on August 19th, 2022. We gather three different age groups:
5-7 years old
8-10 years old
11++ years old
Experienced teachers and coaches will supervise all groups with one assistant per group.
You can join us any time, any day, or book the entire period and enjoy the whole Samui Summer Holiday Camp with us!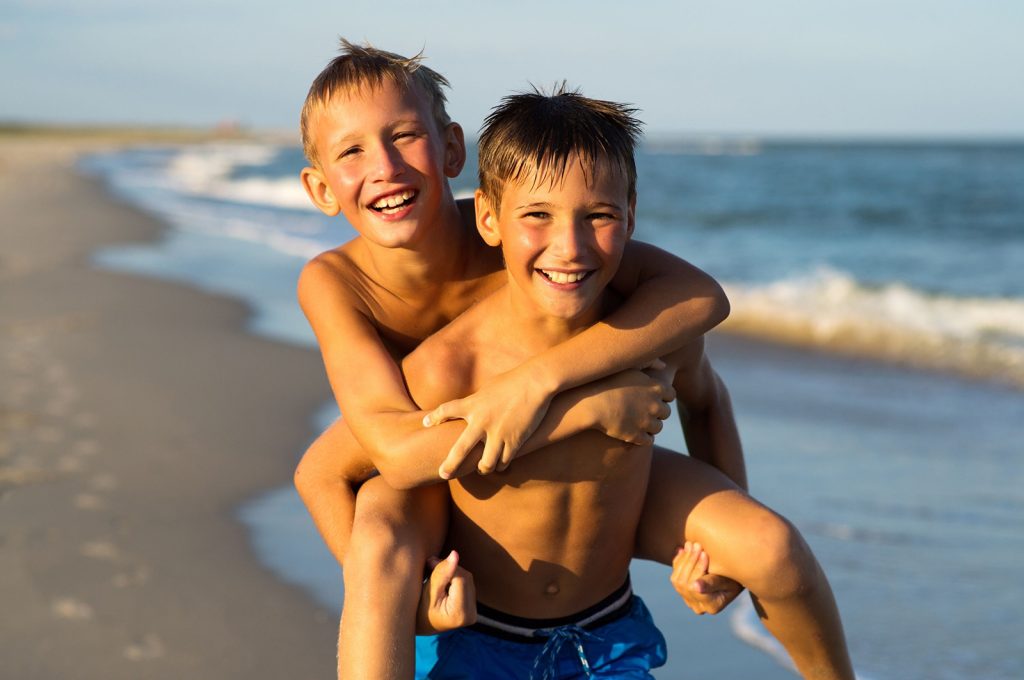 Who we are
Aerial arts, sports, and dance
by @Airgym.Family
Delicious food and drinks
by @Amari Koh Samui
Games, arts and crafts
by @Moonshinesamui
for a consultation
or
Let's enroll my child right now!
I understand all details and would like to book
How Much Does It Cost?
Prices
Choose your package depends on the number of visiting days:
Early bird booking fees:
💥 daily – 1,350 baht (with lunch and snacks included)
💥 5 days – 6,000 baht (with lunch and snacks included)
After 5th July booking fees:
daily – 1,500 baht.
5 days – 6,750 baht
Siblings discount – 10% from total price
Special offer from Amari Koh Samui Chaweng
Important Information
We are here
Still, have a question?!
Contact us and we will discuss all details of the camp.