This October Holidays will be unforgettable!
Five days a week from Monday to Friday
Spend your holidays with us at The Briza Beach Resort Samui!
Each day from 10 am to 3.30 pm enjoy fun activities at a stunning location on the beach with your favorite teachers!
We have prepared an incredible long-term program with different activities every day.
During the day, we will have one educational, one crafts and one sports, dance, or aerial activity, and one big team game.
Delicious lunch and snack time with food and drinks provided by Chef from The Briza Resort.
Enroll your child now
Capacity is limited to 50 children.
Hurry up!
And sign up them to a camp
How is going?
October Camp starts on October 10th, 2022 and finishes on October 28th, 2022. We gather three different age groups:
5-7 years old
8-10 years old
11++ years old
Experienced teachers and coaches will supervise all groups with one assistant per group.
You can join us any time, any day, or book the entire period and enjoy the whole Samui October Camp with us!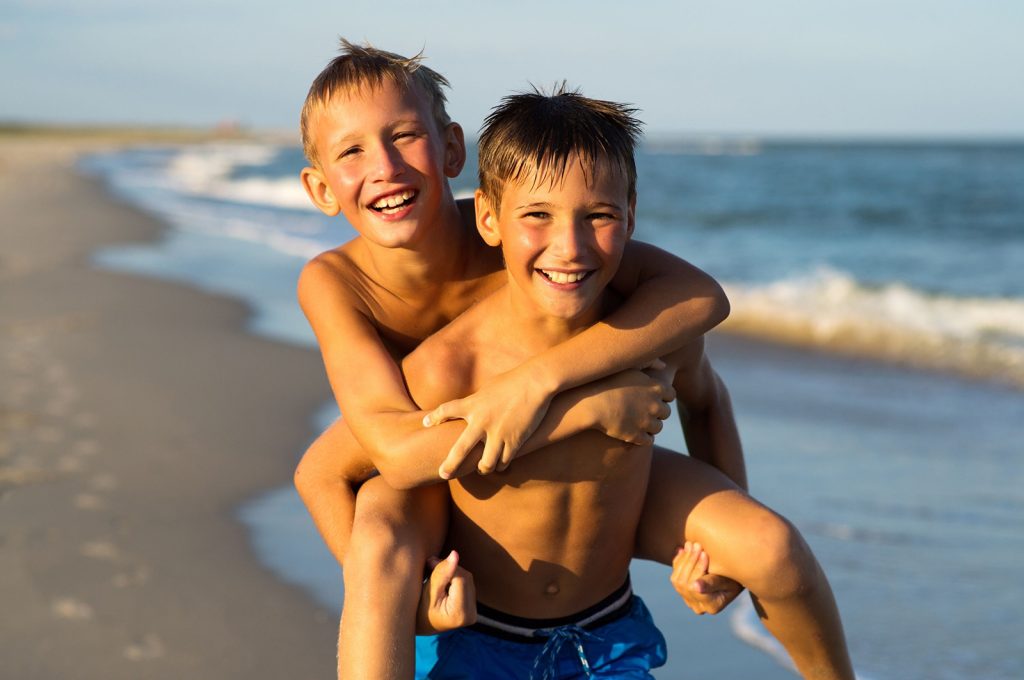 Own Private Area
Amazing News!
We have our own huge beach front private area with two beachfront villas and big swimming pools for the entire camp period.
If you get tired can take a nap or cool down in a bedroom 😜
Who we are
Aerial arts, sports, and dance
by @Airgym.Family
Delicious food and drinks
by @The Briza Resort
Games, arts and crafts
by @Moonshinesamui
for a consultation
or
Let's enroll my kid right now!
I understand all details and would like to book
How Much Does It Cost?
Prices
Choose your package depends on the number of visiting days.
daily – 1,350 baht.
5 days – 6,000 baht
Siblings discount – 10% from total price
If you'd like to stay in the Briza special room rates including breakfast for 2:
Deluxe balcony – 1,800 baht/night
Deluxe plunge pool – 2,000 baht/night
If you can't pick up your kids at 3:30 pm with any reason you are welcome to inform us in advance and leave your kids  overtime with our teachers and hang out at the villa (additional fee 250 baht per hour)
Important Information
We are here
Still, have a question?!
Contact us and we will discuss all details of the camp.